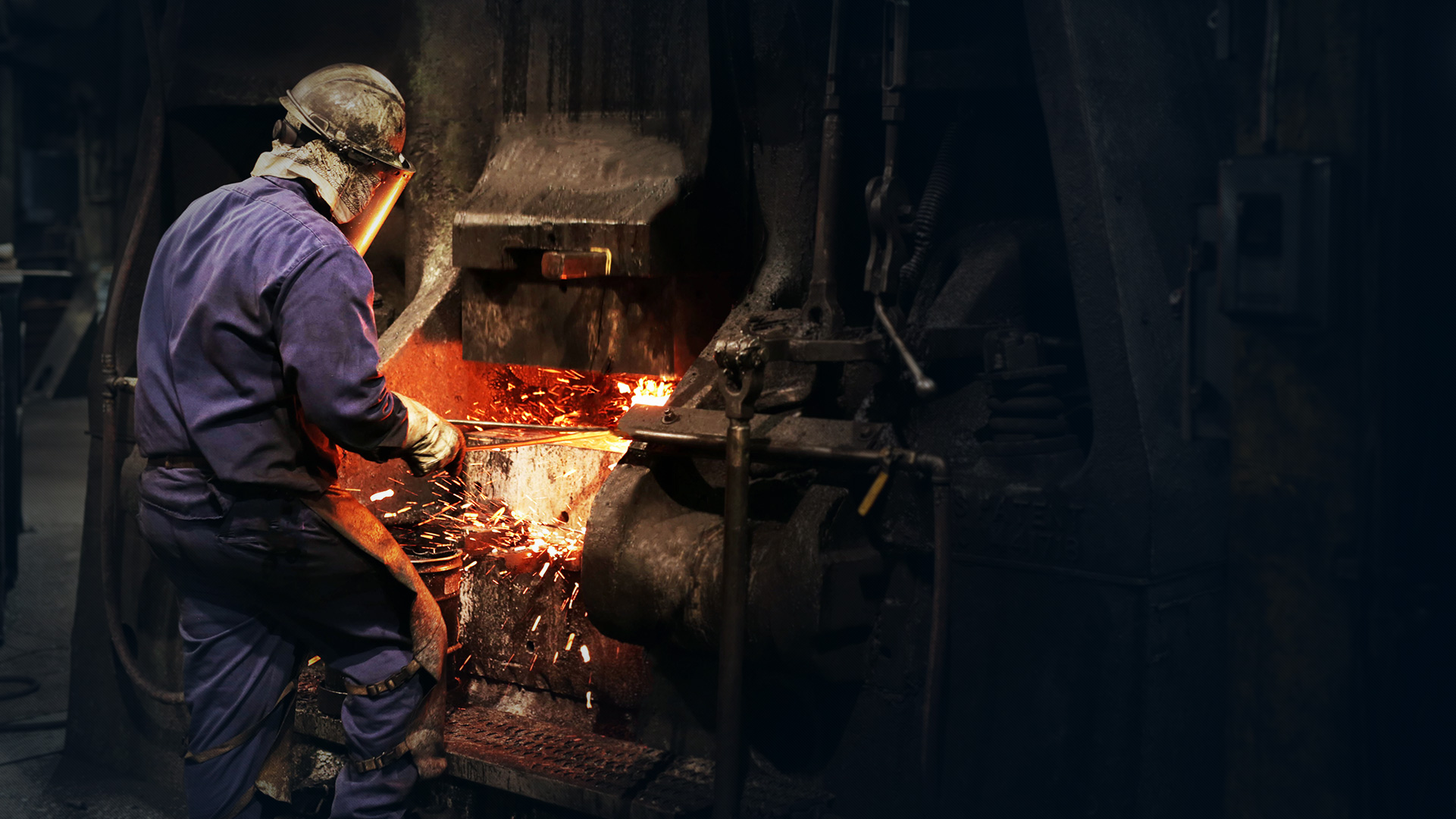 Shanxi Shida Forging Co., Ltd
  Shanxi Shida Forging Co., Ltd in Dingxiang is situated in the well known forging home of Dingxiang country,Shanxi Province.Rich in natural and energy resources, with fairly convenient tramc and communication facilities, its conditions are pretty good for the customers.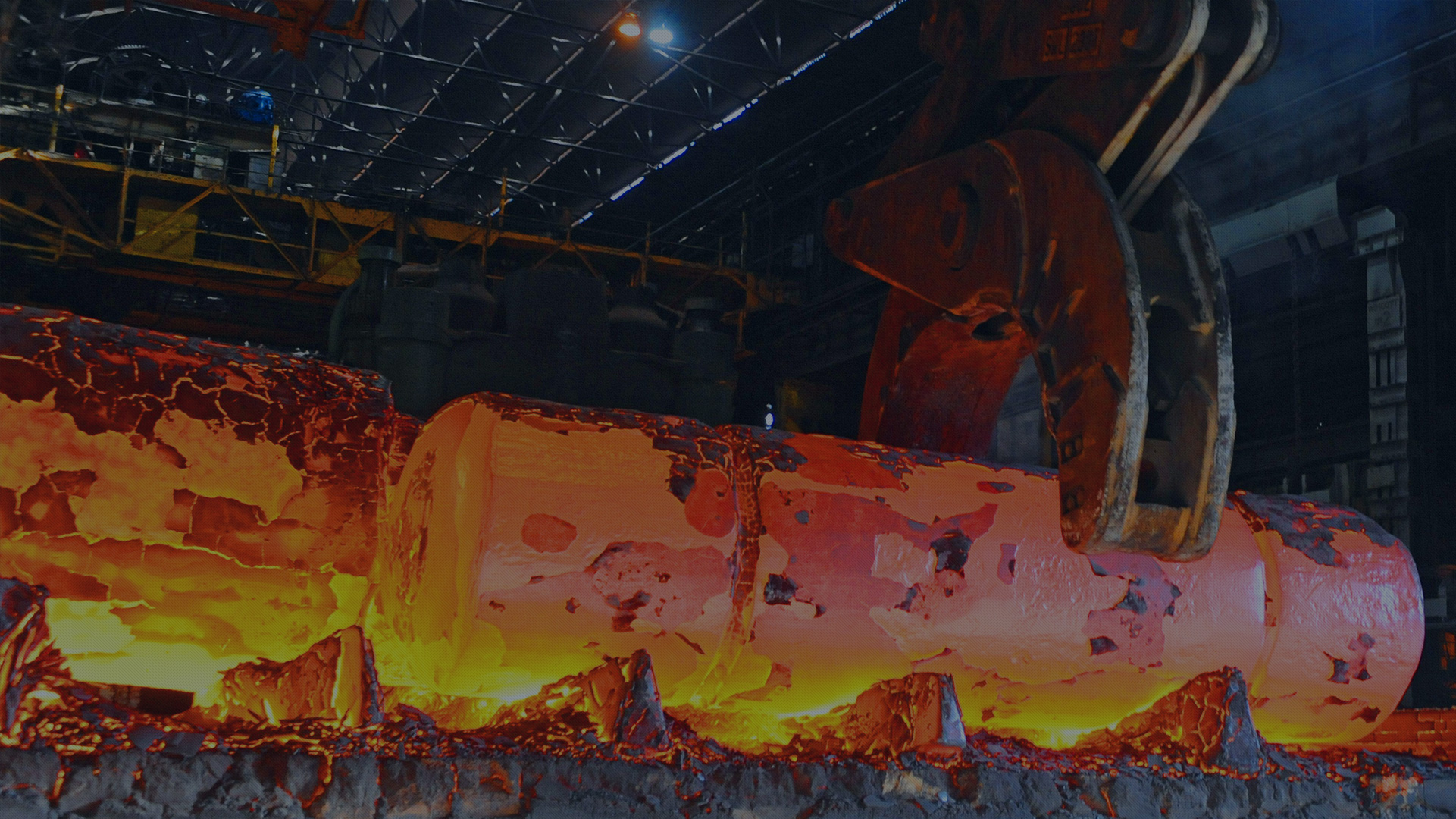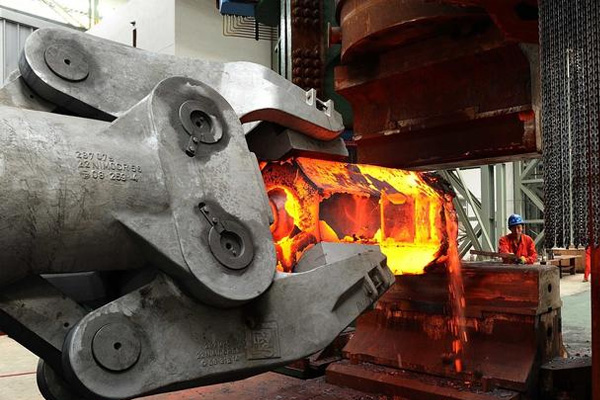 Forging classification, characteristics and equipment used
Forging is a processing method that uses forging machinery to apply pressure to metal blanks to produce plastic deformation to obtain forgings with certain mechanical properties, certain shapes and sizes. Forging (forging and stamping) is one of the two major components.
Details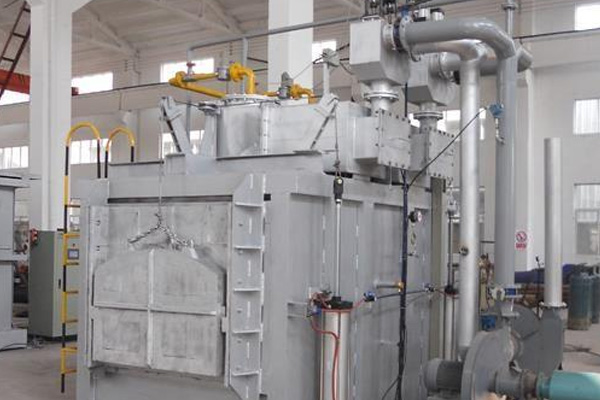 Forging flame heating equipment and its application 1-intermittent charging flame heating equipment
Common flame heating equipment for forging is mainly divided into intermittent charging and continuous charging according to the charging method.
Details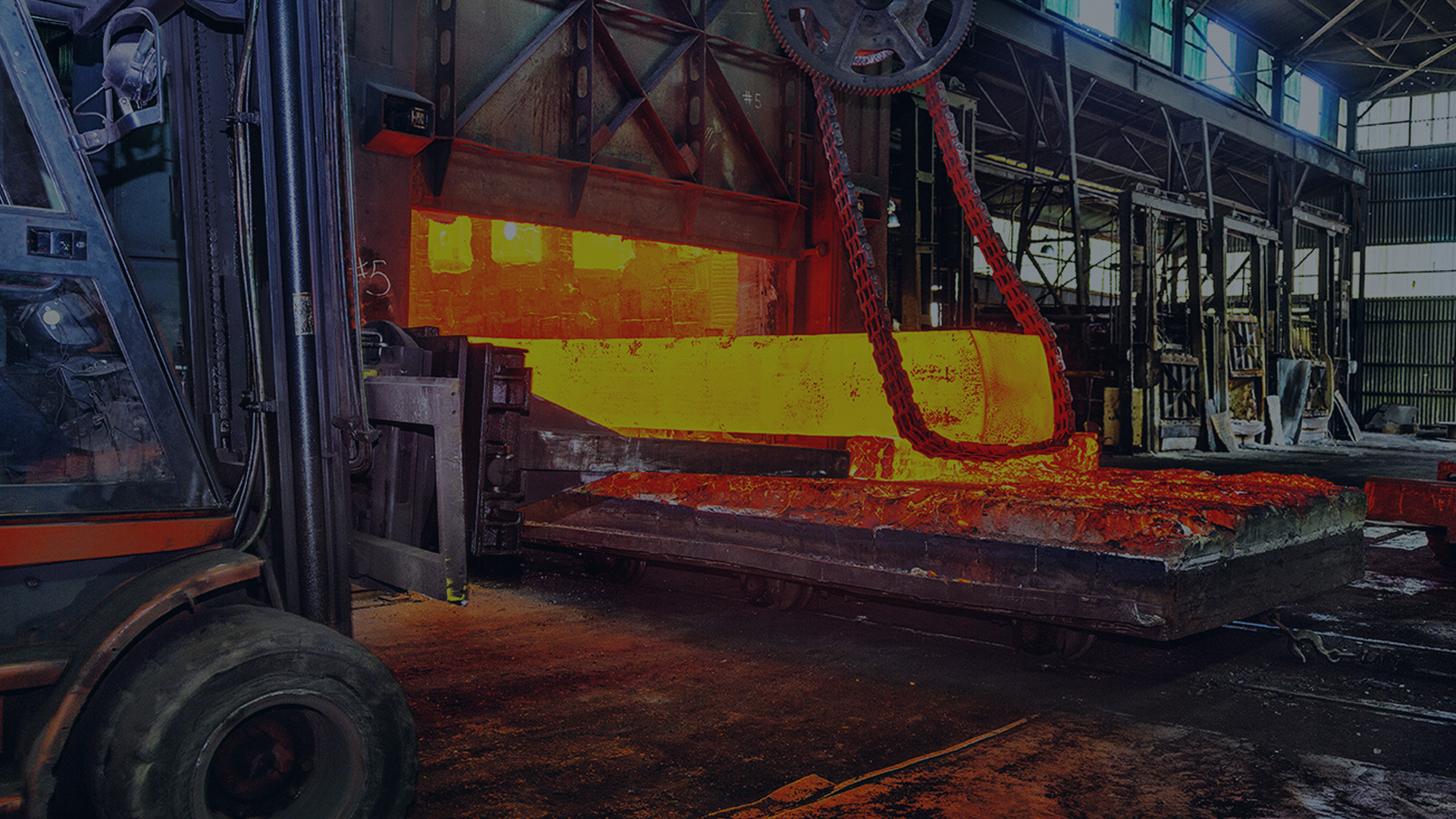 Shanxi Shida Forging Co., Ltd
ADD:
Dongcun Industrial Zone, Dingxiang County, Shanxi Province
Contacts:Manager Pei 13994075859 Manager Han 13834003397